Scammers rapidly took advantage of the elders anxiety and confusion, impersonating the government to provide bogus Covid-19 subsidies, creating fake websites to steal card information, and posing as delivery firms to target online customers stuck at home during national lockdowns.
Unfortunately, even after the pandemic rules have subsided and masks aren't required anymore, criminals are continuously coming up with new virus-like scams in their never-ending quest for money and identity.
Here's a look at six new sorts of scams and some tips on how to prevent them:
1. Digital Payments Fraud
According to an Experian poll of consumers, 65% now use a universal mobile wallet to conduct digital payments. However, the increase in activity provides a chance for fraudsters to open accounts using stolen information and accept and transfer monies gained unlawfully.
How to stay safe: Turn on SMS-based two-factor authentication to protect against account takeovers that can lead to payment fraud. Always verify your payment receipts.
2. Google Voice Scam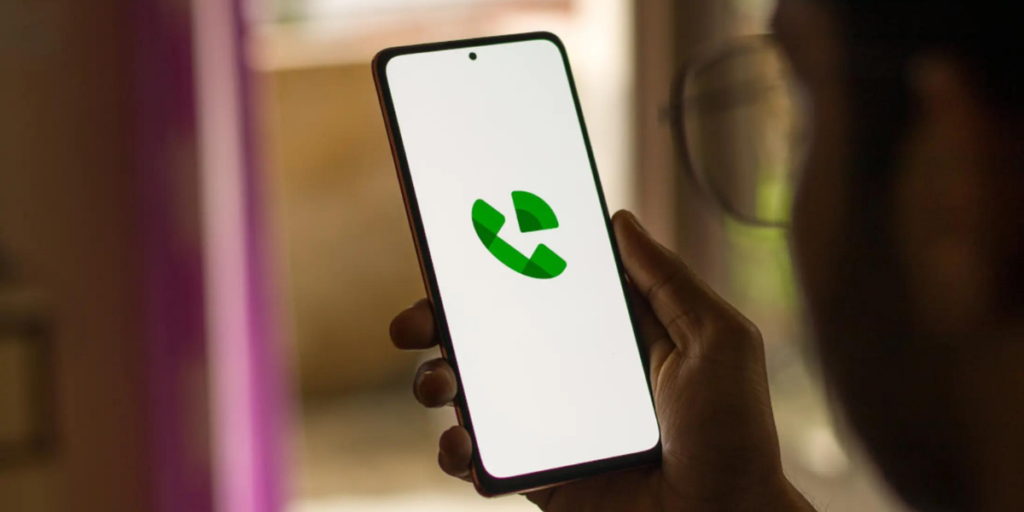 Let's imagine you've posted a notice online with your phone numbers, such as an item for sale or a plea to find a missing pet. In this scam, the crook will call you and pretend to be interested but say they need to make sure you aren't a scammer first. They inform you that you will be receiving a verification code from Google Voice and that you must read it back. What's really going on is that they are setting up a Google Voice account in your name.
How to stay safe: Never give out your verification code to anyone. If you've been scammed, the Google Voice Help Center has instructions on how to restore your account.
3. Fake-Job Frauds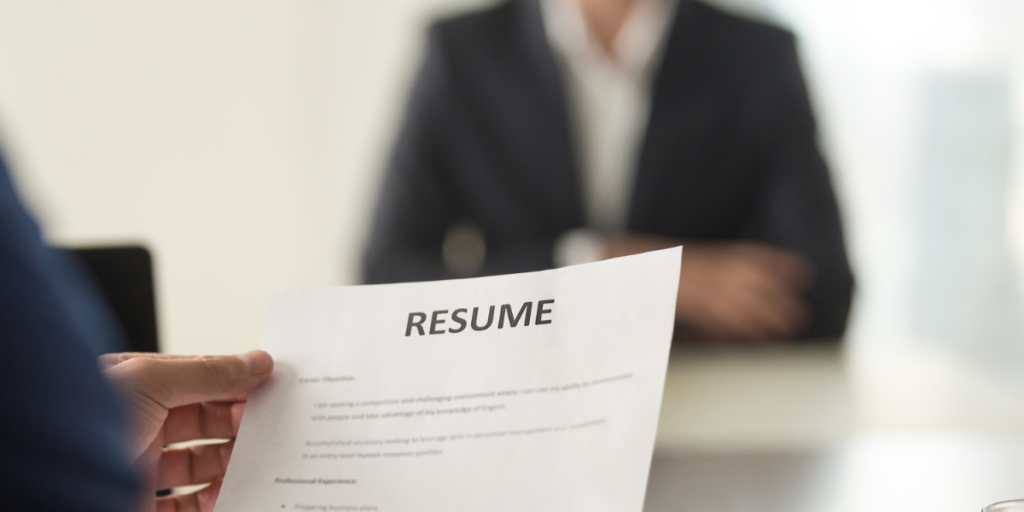 Scammers steal contact information and personal information from legitimate employment websites. Then, posing as recruiters, they contact them with high-paying or work-at-home job opportunities by phone, email, text, or social media. The purpose is sometimes to obtain extra information about you, and other times to encourage you to transfer money for phoney home-office installations or expenses.
How to stay safe: Set up a free Google Voice phone number that rings on your phone but keeps your real number confidential, and create a different email address specifically for job hunting. If you receive an unexpected job offer, independently verify it with the company's human resources department.
4. Local Tax Impostors
Scammers impersonating state, county, and municipal law enforcement and tax collection organisations are calling, emailing, or mailing letters threatening to revoke your driver's licence or passport to persuade you to divulge sensitive personal information or send money to "settle your tax due." Some claim to provide state tax relief.
How to stay safe: Any such calls or emails should be ignored. Real tax offices work by mail and will never ask for passwords, bank account or credit card information. They also won't threaten to call the cops or demand money in the form of gift cards, P2P payment apps, or bitcoin.
5. 'Favor for a Friend' Gift Cards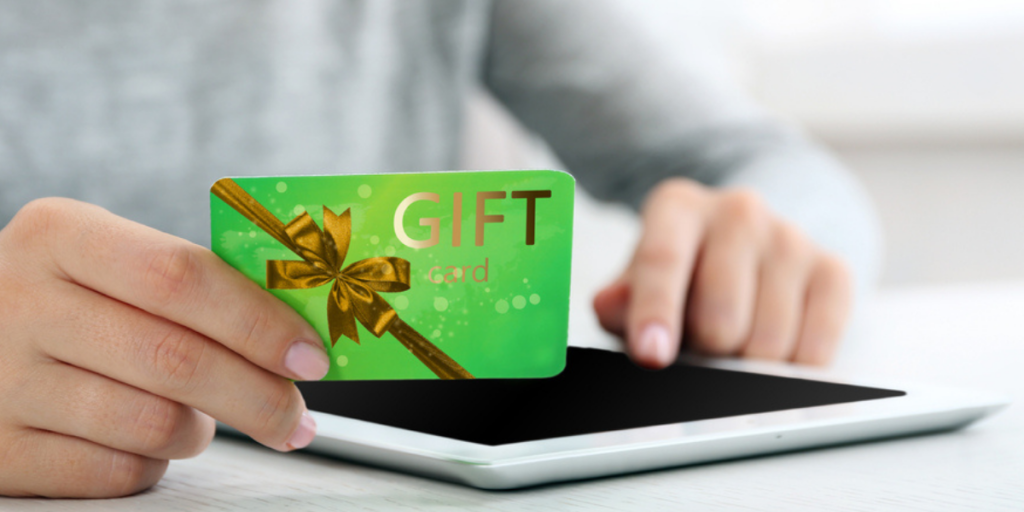 A friend sends you an email asking for a quick favour. She's having issues with a credit card or a store account, and she's unable to purchase a gift card for a birthday present. Will you purchase the card and dial the numbers on the back to contact her? She will repay you.
However, this favour is virtually always a ruse, as the request is almost always sent by an impostor. Gift cards do not have the same protections as debit and credit cards, so if you follow the instructions, you will never see the money again.
How to stay safe: Call or phone your friend to make sure the person truly requires the assistance. Scammers' favourite cards in 2021 were Target, Google Play, Apple, and eBay.
6. P2P Payment Requests
Scammers are increasingly demanding payment via money-transfer apps. It's so convenient that it usually just takes seconds to pay money from your phone or computer. But these payments usually cannot be cancelled.
How to stay safe: Only transmit money to friends and family via P2P apps. Also, enable the security lock function, which requires a passcode to complete a transaction.