Putting your foot in front of the other is your first step to gain better health, literally and figuratively.
Walking outdoors is one of the easiest and most effective exercises that you can do – especially now that the summer breeze is felt all over the country. And one more thing to love about it is it does not require any equipment!
Aside from its physical benefits, a walk outside is also a solution to energise your mental health as it relieves stress and anxiety, improves your overall mood, and boosts your creativity.
While some may find walking as a 'walk in the park' for its convenience, some who are experiencing mobility issues might consider this as a risky move.
We recently travelled to Europe and the UK, and we found out that the country is filled with scenic trails that also happen to be senior- and wheelchair-friendly. Here are the top 7 go-to-trails in our list: 
1. Friar's Crag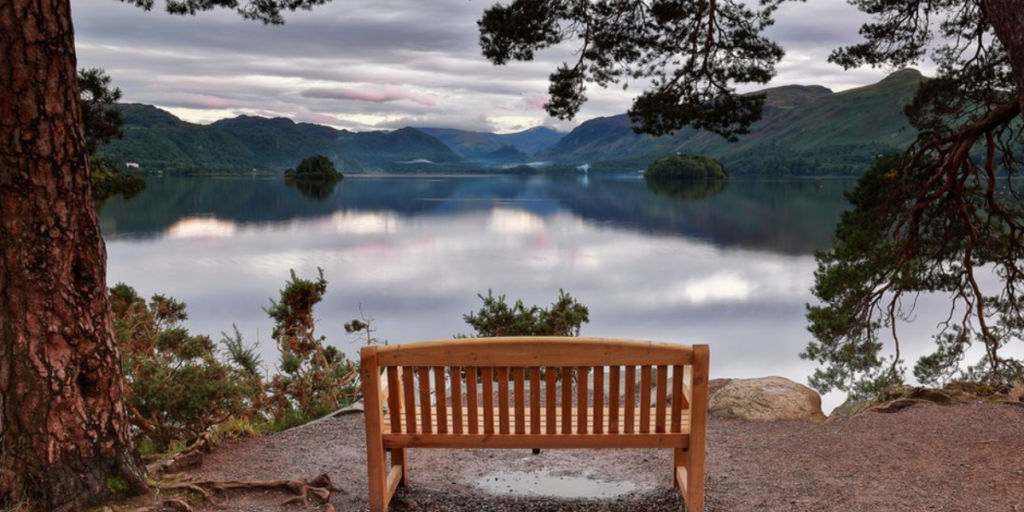 A great pick for beginners, this 2.7km trail is located near Keswick in Cumbria, in the heart of the Lake District. Friar's Crag allows you to stroll down the shore of Derwent Water, while seeing the lake and the Catbells mountains beyond.
2. Bolderwood Deer Sanctuary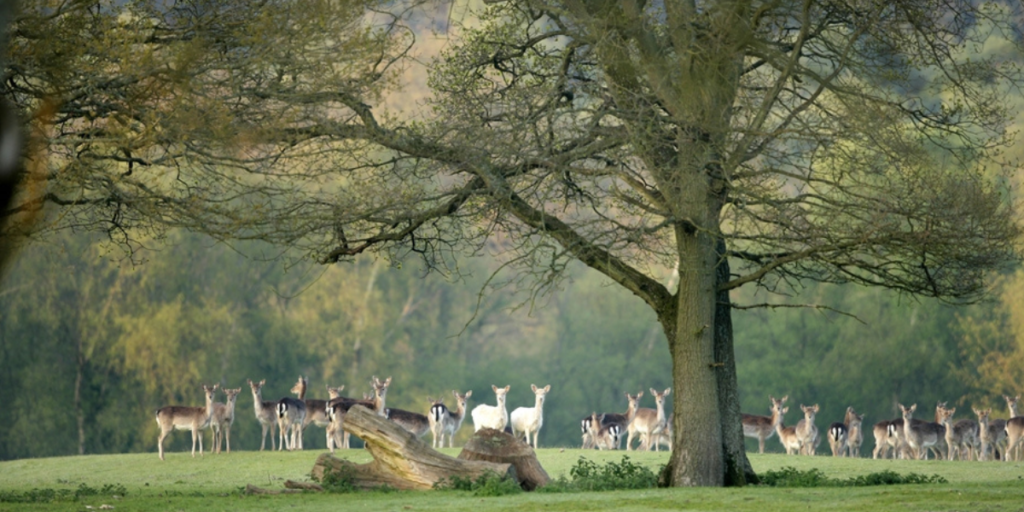 This route is located in Hampshire's New Forest. This 2.9 km trail in Lyndhurst is recommended to be visited in the months of March to September. Walking here takes an average of 46 minutes to complete. Families can also enjoy a picnic in a large open space while watching the deer and New Forest ponies.
3. Newmillerdam Country Park Circular
Located in Wakefield, West Yorkshire, this 2.9 km track takes 38 minutes to complete. The path is located in the popular natural reserve of Newmillerdam Country Park. The lake and its surroundings are home to a variety of wild animals, and it is a popular spot for bird watchers. There are also restrooms and a pay parking lot.
4. Dovestone Reservoir Circular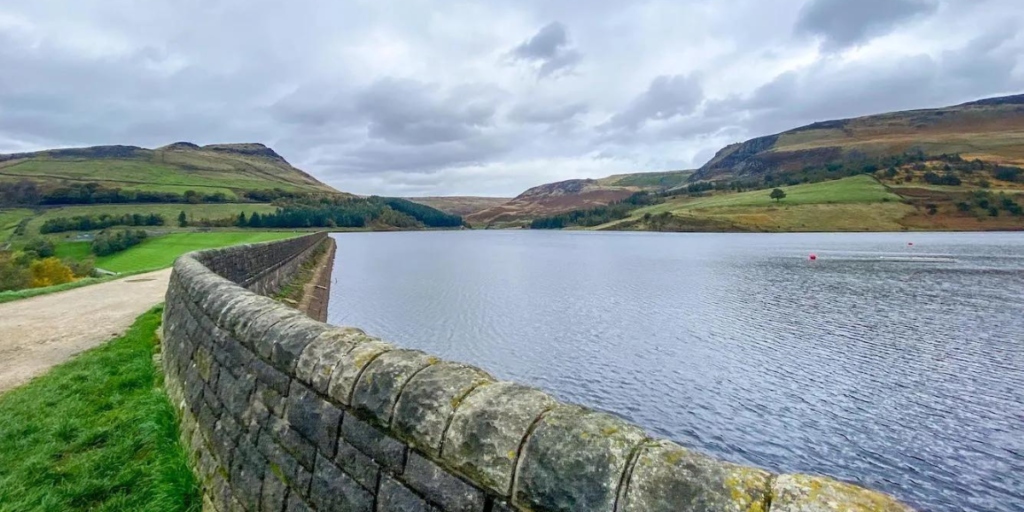 Also considered as an excellent fishing spot, this stunning 4.3 km long route near Dobcross in Greater Manchester can be completed in up to one hour and eight minutes. Perfect for family outings, the reservoir also has a sailing club, a year-round orienteering course, and easy access to open moorland.
5. River Don and Sprotbrough
Fifth on our list is a 5.5 km track near Brodsworth in South Yorkshire that takes one hour and 46 minutes to finish. The trail, deemed as one of the most gorgeous in the region, offers spectacular views of the woods, the river, and a waterfall and is a popular hangout for locals. It is complete with locks, weirs, and woodland walkways, as well as a variety of wildlife. Since the Boat Inn is direct across from the Sprotbrough Bride, this is also an ideal "pub walk" you and your friends can enjoy.
6. Strathclyde Loch Circular
This 6.0 km circular track in Motherwell, North Lanarkshire, takes approximately an hour and fifteen minutes to complete. Furthermore, because the majority of the terrain is paved, the route is best for accessibility concerns. Alternative trails can be found along this route for those who prefer a longer walk.
7. Bamber Bridge
Despite its simplicity, the route is somewhat lengthy, taking an average of one hour and 23 minutes to complete. This 6.8 km circle trail travels from Bamber Bridge to the River Ribble in the Preston area of Lancashire. It's also ideal for road biking, bird watching, and horseback riding. The walk is open all year, and while there are a few gentle hills, the smooth asphalt surface makes it safe for people in wheelchairs, mobility devices, or pushchairs to travel.
Walking and enjoying the great outdoors is a privilege that we could take advantage of. It's a great way to get active at your own pace, regardless of your level of mobility. It can also help you meet all four core fitness areas recommended for seniors – endurance, strength, balance, and flexibility – while encouraging you to appreciate the beauty of nature, and most importantly make new friends!